Cassandra Smith / Water Life Bath House
take a dip

︎
︎

︎

About

Cassandra is a sensorially-driven sculptor, bath worker and community artist based in Naarm/Melbourne.
She has been bathing since before birth, in the womb. She believes bath-derived wisdom can have profound impacts on the wellbeing of individuals and communities.
Her solo art practice uses sculpture, writing, installation, and gesture to discover alternate
and gently expansive modes of being, based on sensitivity to space and material.
Cassandra is a member of the
Council of SVOo
art collective, and
While the Hour
art and chronosophy collective.
Cassandra is a graduate of Sculpture and Spatial Practice at RMIT and with honors from VCA. She is qualified with an advanced diploma of Fashion Design and Technology, RMIT.
View Cassandra's CV
Water Life Bath House is envisaged as a community art space/ bathhouse in Melbourne, launching 2028.


It is a 10-year slow-burn project Cassandra is embarking on alongside anybody else who wants to come along for the ride.

It currently exists as an imaginative device to further Cassandra's sculpture practice and research.

Imagining a bath house space brings about exhibitions, diagrams, research, conversations, plans and dreams.

WLBH would not exist in this embryonic state without: Helen Mirra for her clear instructions of cultivating the 'half-smile' state of being, Annie Sprinkles' and Beth Stephens' sculptures and rituals celebrating bodies and alternate sensual practices, Carolyn Eskdale's delicate sculptures referencing domestic spaces, Lygia Clark's late work unblocking latent creative potential through gesture, and lastly the spatial and perceptual anti-death-wish investigations of Arakawa and Gins.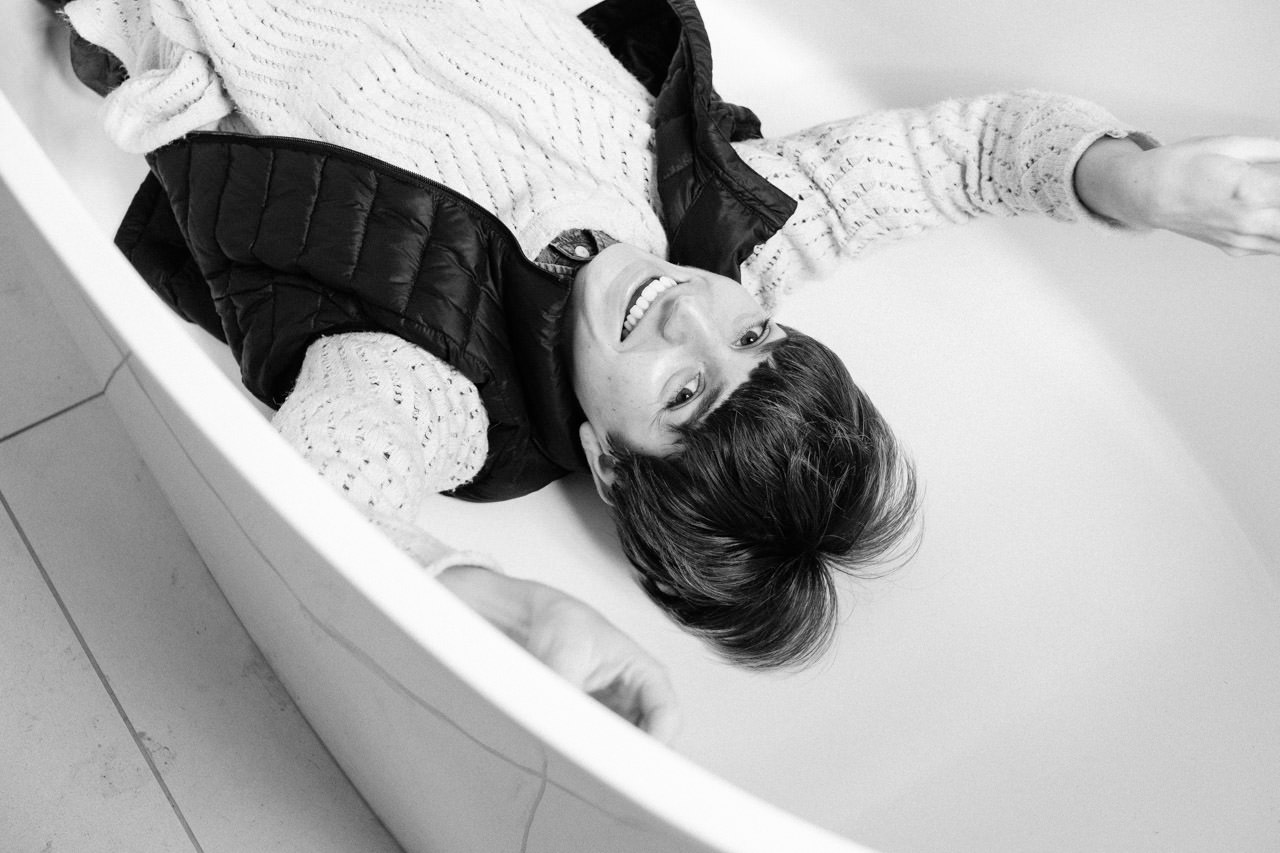 Image courtesy Max Milne
Water Life Bath House ~ Bathing Objects
Mailbox Art Space, 3-30 June 2018 (2028)

Dear Bather,

We offer you nothing more or less than our sculptural selves. We are here for you. Obscure forms hand-built in wax and cast in bronze, we are abstract prompts, weighty assistance, and shiny reflective surfaces encouraging a robust dialogue with your dreamy, associative, playful side while you're bathing with us. We ask you: what spaces and states of mind encourage a casual intimacy with your body, and an entanglement with time, space and earthly materials?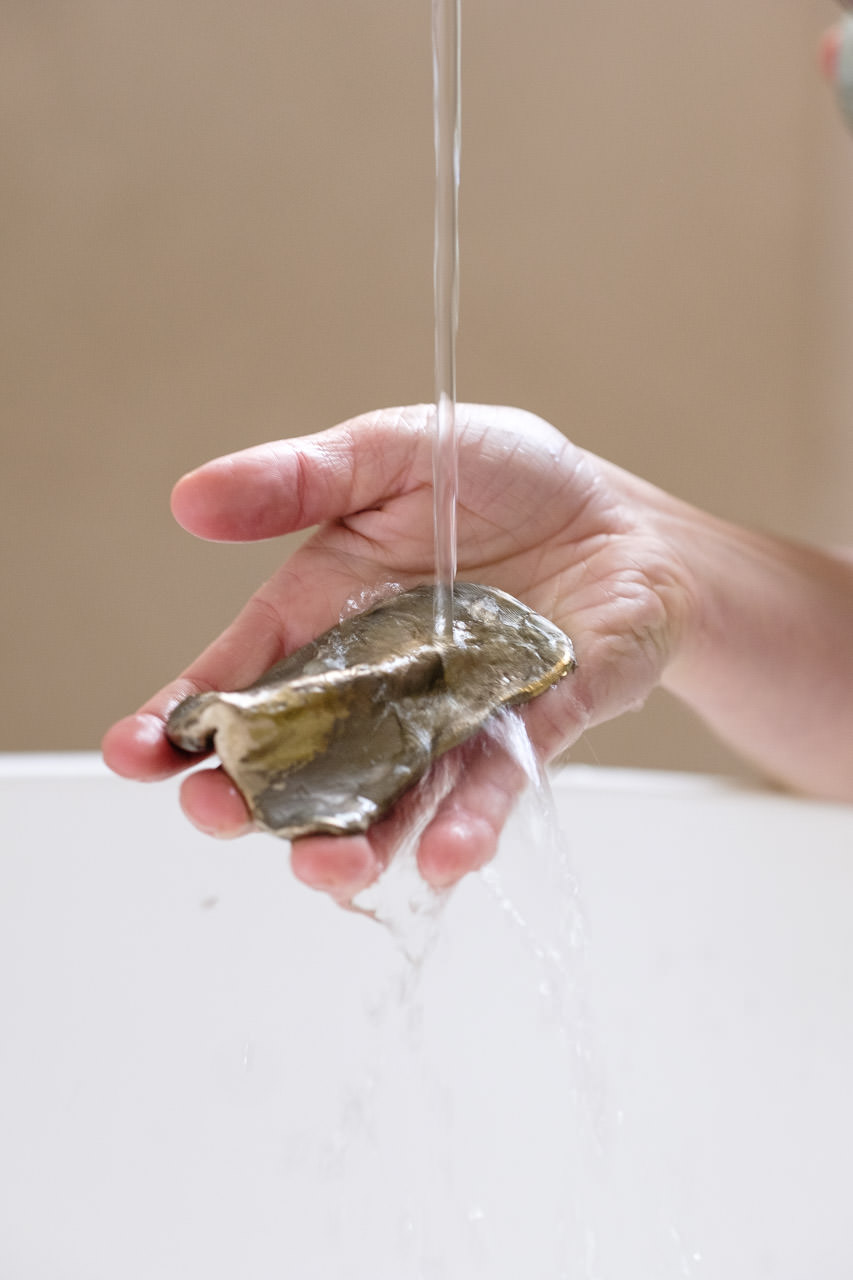 (Other possibilities: we could help you through a break up. We could witness you soaping your armpits. We could listen to you sing. We could make good friends with your pet rock. We could unlock an association in your thought stream that was deeply forgotten. We could mystify a housemate. We could sit on your leg, your shoulder, your head, your back, belly, foot, knee, thigh, genitals, neck…)

We Bathing Objects exist in three modes: firstly as physically occupying the mailboxes at Mailbox Art Space, secondly as rented and escorted by you, the bather, to share your very own bathing space together. And finally as a imaginative prompt for conjuring WLBH into existence.

During this exhibition, on the Winter Solstice of 2018, a communal bathing event marked the (negative) ten-year anniversary of the official launch of WLBH in 2028.

Cassandra Smith sat Mailbox Art Space as a Bath Worker to exchange the Bathing Objects during gallery open hours on every Wednesday and Sunday of the exhibition, and by appointment. Please see @waterlifebathhouse on instagram.

Any enquiries to waterlifebathhouse@gmail.com

Rent a bathing object here ︎

Mailbox Art Space operates on the traditional lands of the Wurundjeri people of the Kulin Nation. We recognise that sovereignty was never ceded, and acknowledge them as Traditional custodians of these lands. We pay our respects to their Elders, past, present and emerging.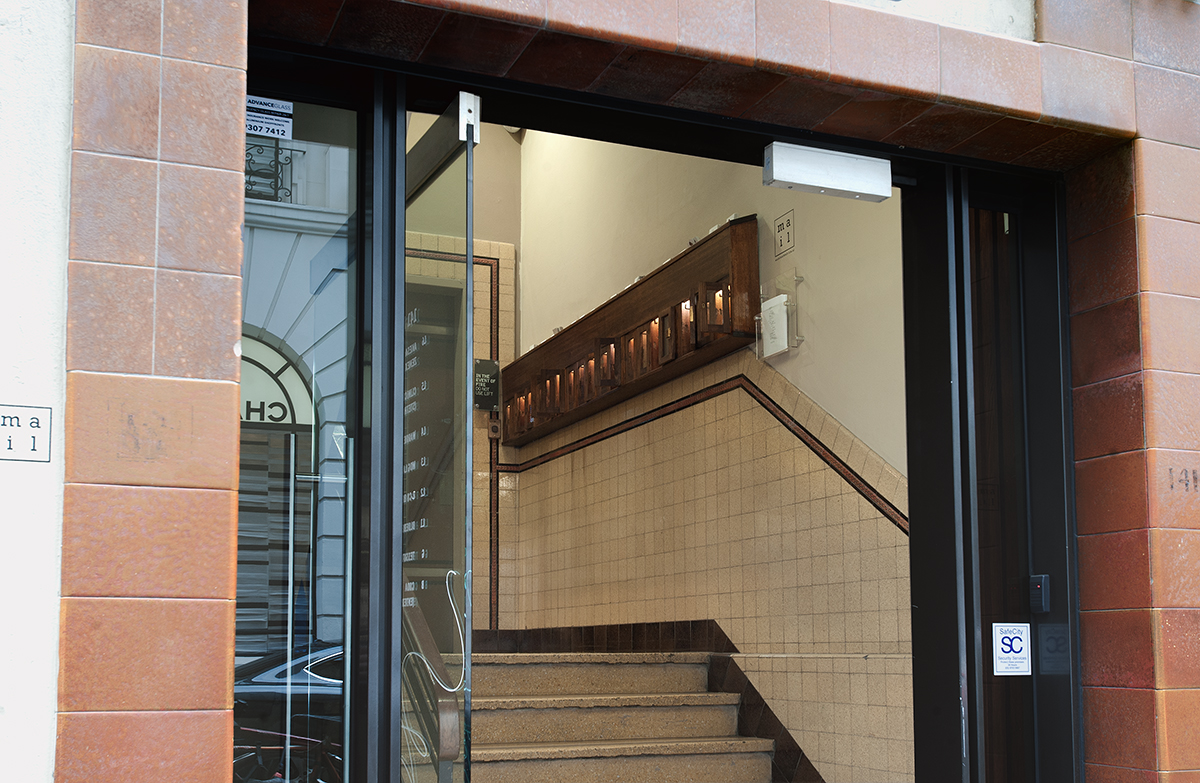 Struptures
ACCA Popup Program 2013



































Conceptually, when cracks appear in cement they are revealing the fragility of a seemingly solid, impermeable material. They suggest at an undercurrent. Because it is a familiar substance, cracks in cement tell a story: they reveal the relentless activity of weather, feet, and tectonic plate activity. In this way, the story­cracks act metaphorically as a way to explain the ideas surrounding vitality theory, as they reveal the activity of human as well as non­human 'actants' (in Jane Bennett's words) in their form.















Concrete is the material of our age: a cheap, ready­-to­-pour imitation of rock. It surrounds us. The omnipresence of concrete manifests a (false) sense of security: it is perceived as a solid, impenetrable material that will support our bodies weight on it and our movements through it without issue. This work aims to study concrete as a potentially responsive, malleable material, and its implications as a material so commonly found in urban areas.





Visitors have an experience that ruptures ontological and bodily knowledge of cement as a reliably solid material.











































Concrete is employed as a way of claiming space: it oozes over anything that was there previously, coating it, homogenizing the surface area. Materially, concrete is the subject of intense inquiry in modern science and architecture, and yet, it is sloppy (literally) in application, and is ruthlessly stubborn once set. It has a narrative that can be read within it, and is used in our language to imply permanence and solidity.










Contact
︎ cassnailsit [at] gmail [dot] com

︎ @cass_myth
︎
All content copyright 2019
Cassandra Smith & Water Life Bath House